An intelligent whistleblowing system that shapes your company's core values
Reportall is used by companies, schools and universities worldwide uncovering any kind of compliance-related misconduct while keeping the reputation of your organization safe.
More than just a whistleblowing solution.
Reportall whistleblowing platform has all the features and integrations you need to protect your people and organization. The powerful platform that uses cutting-edge technologies to improve compliance and business performance.
Use Reportall platform to provide your organization with an intelligent reporting system by safely managing non-compliance, misconduct and illegal activities.
The real proactive compliance tool that fosters integrity, empowers people and makes the workplace safer and ethically active.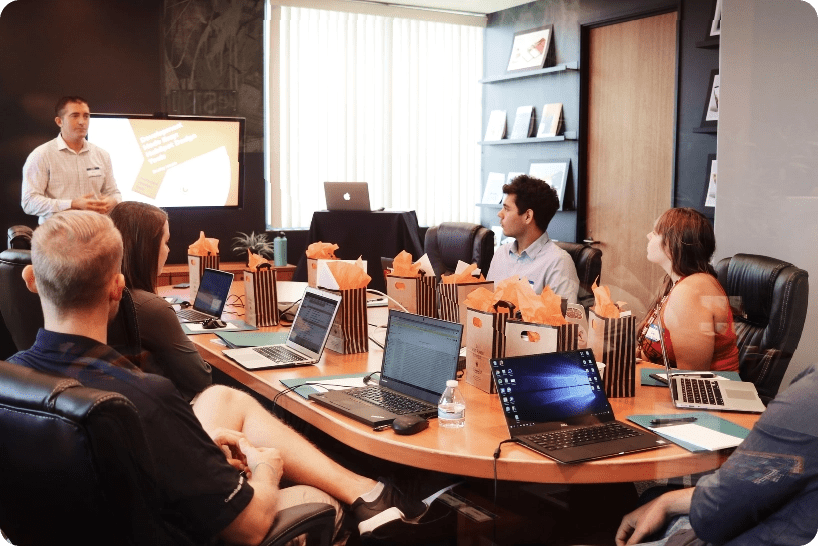 HR agencies
Help your customers to enable excellence and create more ethical workplaces with an "all-in-one" solution for their needs.
Learn more >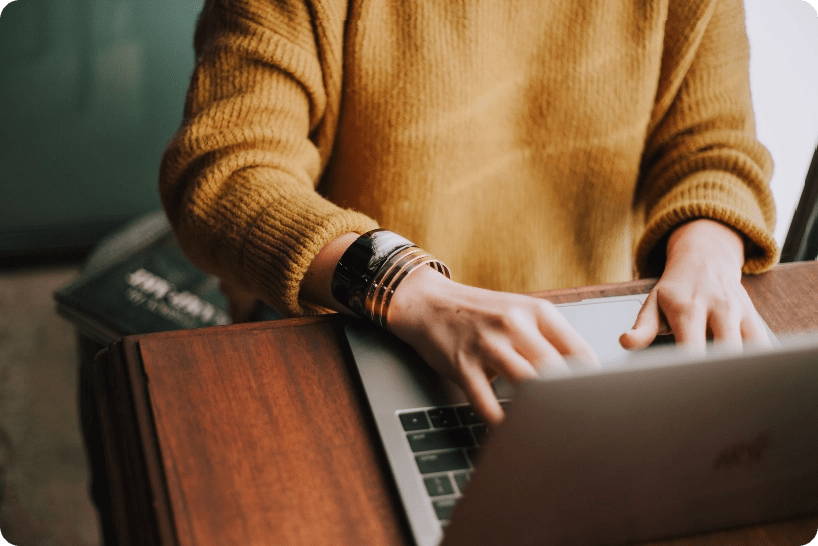 Audit companies and consultants
Investigate all matters quickly and confidentially whilst offering boards independent and objective advice, support and assurance.
Learn more >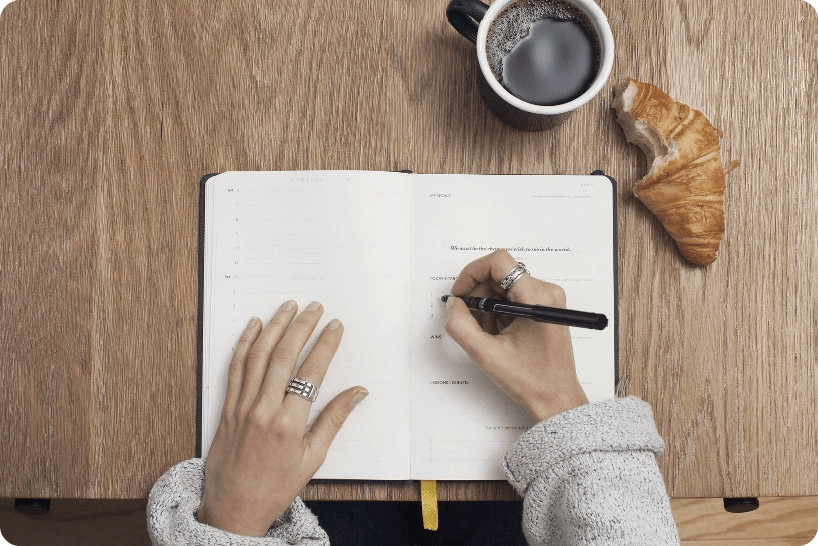 Law firms
Represent your clients by offering a platform that guarantees an established record of success in whistleblowing claims, and provide them advice on how to protect their job and anonymity.
Learn more >
Learn How Reportall Can Help You
Book a Demo to Identify how Reportall can address your needs.